I made a wishlist for myself so it's only right that I make one for my dogs isn't it? This will be Bruce's first Christmas, but Marty loves ripping open his presents. I think he enjoys that more than the actual gifts! But anyway, here are some things I'd like to think my boys would want for Christmas. I don't have kids yet so don't judge me ;) hahahah!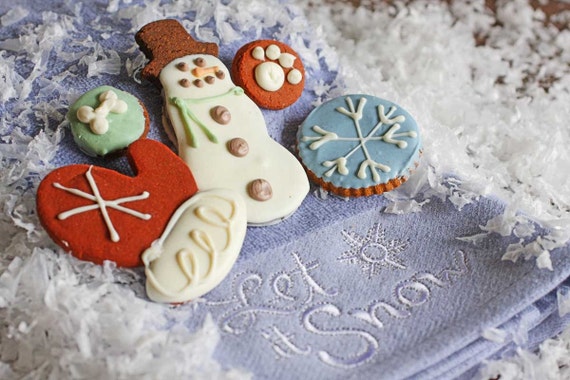 Organic Christmas Gourmet Dog Treats - No Wheat. No Corn. No Soy. (via
GotTreats
on etsy)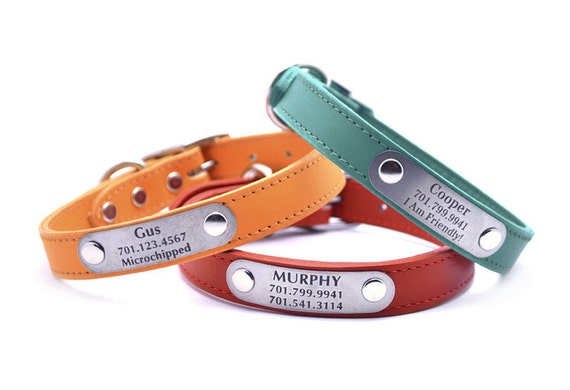 Leather Dog Collars with Personalized Nameplates (via
LaserPets
on etsy)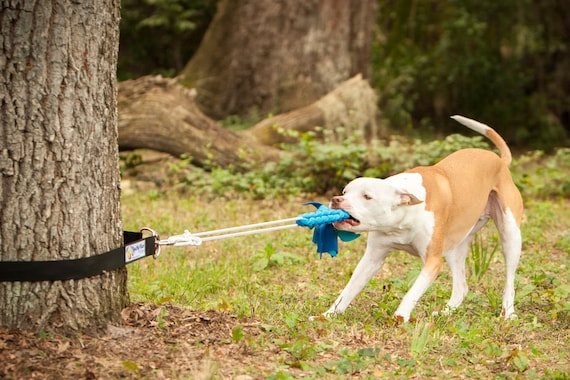 Super Tug - Strong Dog Toy (via
SquishyFaceStuido
on etsy)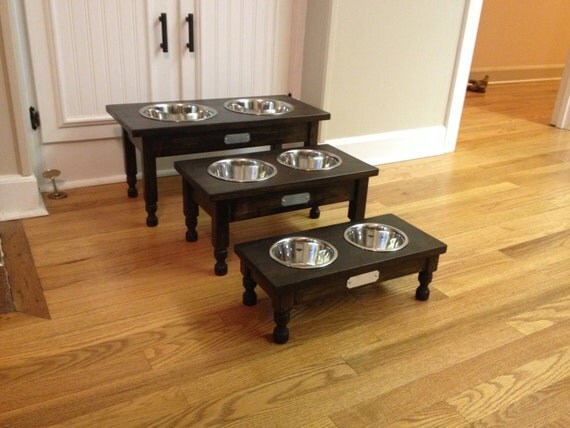 Elevated Dog Bowl - Feeding Station (via
theknottyhound
on etsy)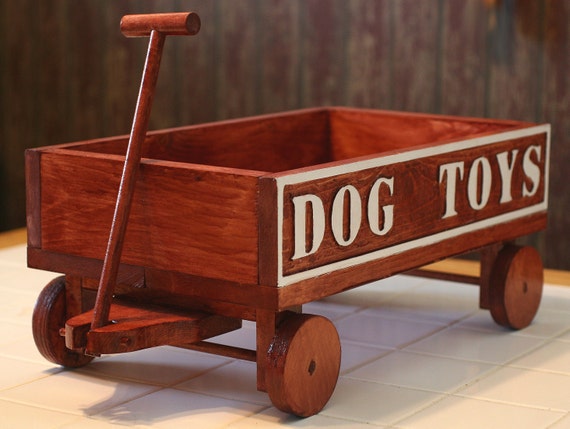 Toy wagon dog toy box (via
KMGstore
on etsy)
Ok so some of these are more like presents for me, but I like my babies to look cute! What do you want to buy for your babies, of all animal types, for Christmas?