Is it too early to make a Christmas wishlist? Oh well, it's only 10:00 on a Saturday and I have nothing to do until after 3:00 today so I'm making one. I haven't been on Pinterest in MONTHS so I was perusing it this morning and look at what it gets me. Honestly, I enjoy buying gifts for others more than I like getting them myself, but it's still fun to dream isn't it? So here are a few things I wouldn't mind for Christmas, in case any of my family decides to pop over.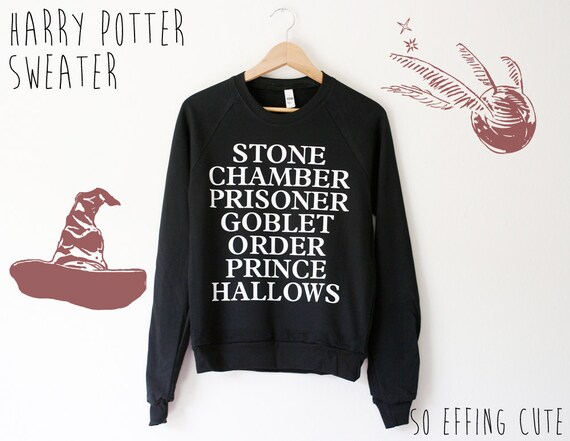 This Harry Potter sweater (via
soeffincute
on etsy)
Jeffrey Campbell Litas, I've been asking for these for over a year. This time I included a link and my size. Hopefully Steven will get the hint. (via
urban outfitters
/ picture via
flickr
)
A nice Lack shelf for more storage for books, preferably for the bedroom. (via
ikea
)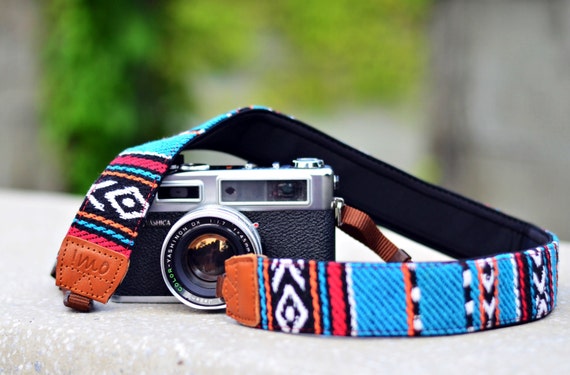 A new camera strap, I'm currently diggin' this one. (via
iMoShop
on etsy)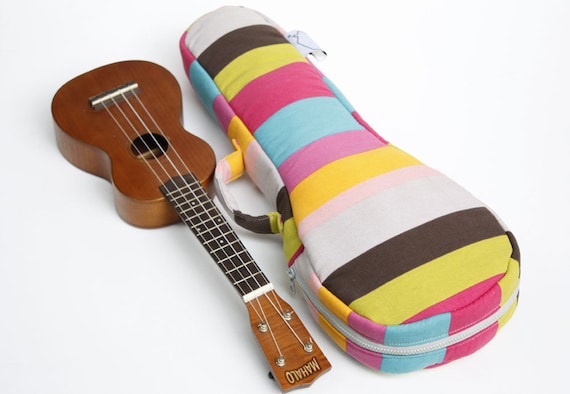 This ADORABLE ukulele case for my ukulele. I mean sure I can only play Adventure Time songs on it, but so what? (via
cherijame
on etsy)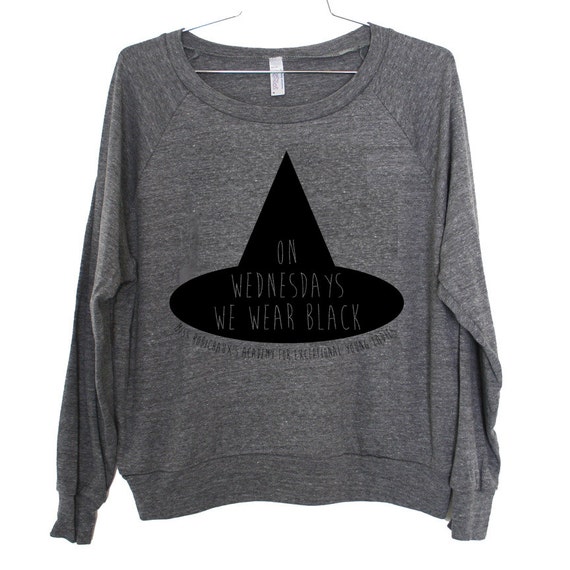 And last but not least, this amazing pullover. Because, just look at it! (via
Cakeworthy
on etsy)
What are some things you're drooling over for Christmas?